CCTV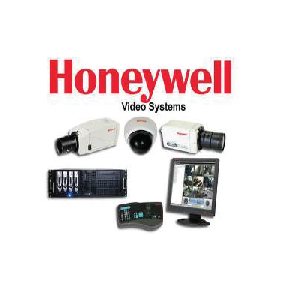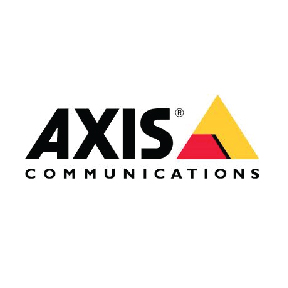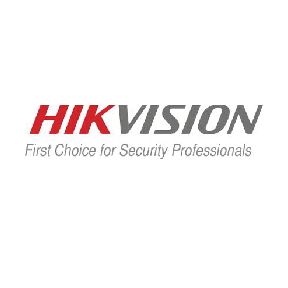 At Custom Fire and Security, we understand that today's Technology in Surveillance Systems is constantly changing.  Manufacturers are continuously producing better cameras, higher quality Head-End units and easier User-Friendly software to keep up with the ever changing Industry.  That is why we offer a wide variety of product lines for our Customers.
Design – We have the knowledge and experience to design any system, regardless of the size of the project or facility, or the complexity of the options and features that are available.  We understand that when it comes to a system design, there are numerous factors to take into consideration.  Simple things such as the location of the camera, the size of the lens and the amount of light will affect the performance of the camera.  Other considerations such as area coverage, motion detection, day/night operation, video analytics, record time and hard drive space all make a difference when designing a Surveillance System.
Installation – Our experts have installed systems from the smallest of single story buildings to campus-wide applications.  No project is too small or too large for us to handle.  We have developed techniques for any installation challenge to ensure that we provide a neat and clean installation.
Warranty – Due to the fact that we only install top quality products from some of the most reputable Manufacturers, all of our Surveillance System equipment comes with a 3 Year Manufacturer's Warranty.  Depending on the System that you choose, a 5 Year Warranty can be provided as well. 
Service – No matter whose equipment you have installed in your facility, we can provide all types of service for it.  Whether it is Preventative Maintenance, a wiring issue, or a faulty camera or other device, we can fully service your Surveillance System.  Regardless if your system is an analog system, HD over coax system, or an IP system, we can resolve the problem.
For a free consultation regarding your Surveillance System, please call us today at 601-936-7779